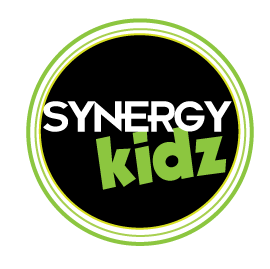 Parent Tip of the Week:
1. Ask your child how they allowed their LIGHT to shine today. Often times kids don't even realize the light of Jesus is shining through them. Help them to identify when their light shines. On Sunday, one of the girls in our K-2nd grade class heard another child wishing he had enough Bible bucks to buy a toy car. Without hesitation or any boasting of a good deed, this sweet girl purchased a car with her own earned Bible bucks and humbly gave it to... him. Her actions were a bright light of the love of Jesus! Each day our kiddos shine as bright as stars, help them to see their own bright light!

2. Ask them how they HOPE to shine their light at home, in school, with friends, with people that they may not get along with well, etc. They might get stuck in the way of good deeds. Help them to see that shinning bright isn't just doing for others, it is in positive, loving behaviors. Help them to find more ways to shine!
3. Ask your child how it feels when they KNOW their light is shining bright. How do they think others feel when they see Jesus shining through them.

I pray for each and every one of your kiddos, may their week be blessed, protected, and purposeful!

-Pastor Brittany

SYNERGYkidz is the Children's Ministry of RLC and serves kids
Birth - 5th grades. Our goal is to teach kids the Word of God, help them to grow in their relationship with Jesus, and show them how to love God and serve others.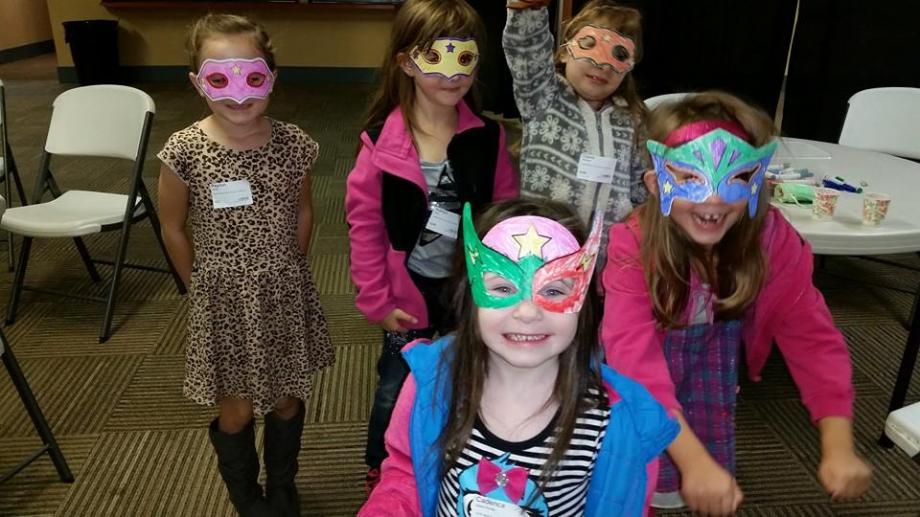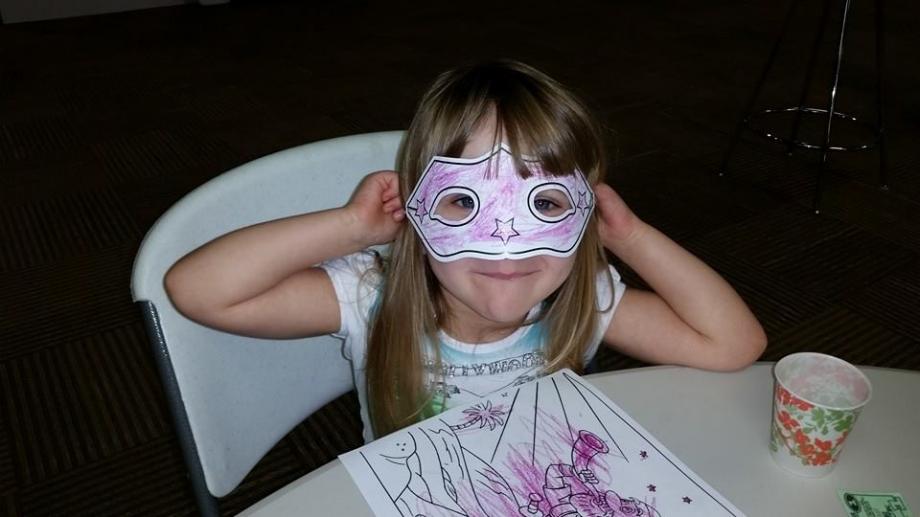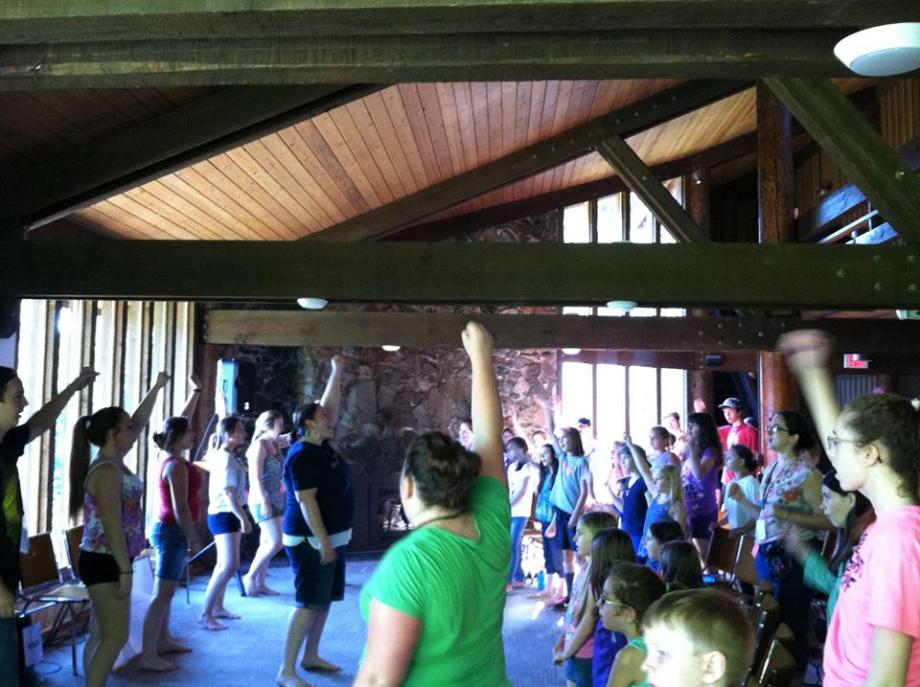 Kidz CLASSES
-NURSERY - 0 - 12 months
-TODDLERS - 13 - 24 months
-2's & 3's
-4's & 5's

SYNERGYkidz ELEMENTARY - K-5th Grade
(6th Graders join UNDIVIDED JR High Class)

SPECIAL NEEDS - We have some amazing trained volunteers who work with special-needs kids.

For more info, please email brittany@reallifechurch.com