The Beginning. Real Life Church began in the home of Steve and Tina Murray in the spring of 1998. On Mother's Day 1998, the first service was held in Tahoma Junior High. The church began to grow and quickly established a strong reputation within the community. With programs like Oil Change Day and Maple Valley Day's Kidland, and strong relationships with Vine Maple Place and area churches, Real Life Church continues to maintain a strong reputation within the community. RLC has always been known for vibrant worship, strong teaching and a family environment where people feel at home. For years, the church met at area schools, and most recently at Kentlake High School, with separate youth and office facilities.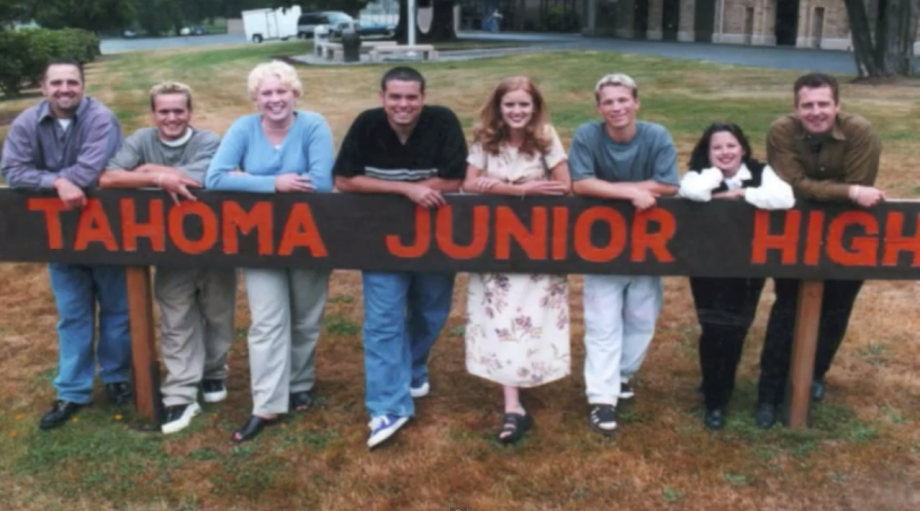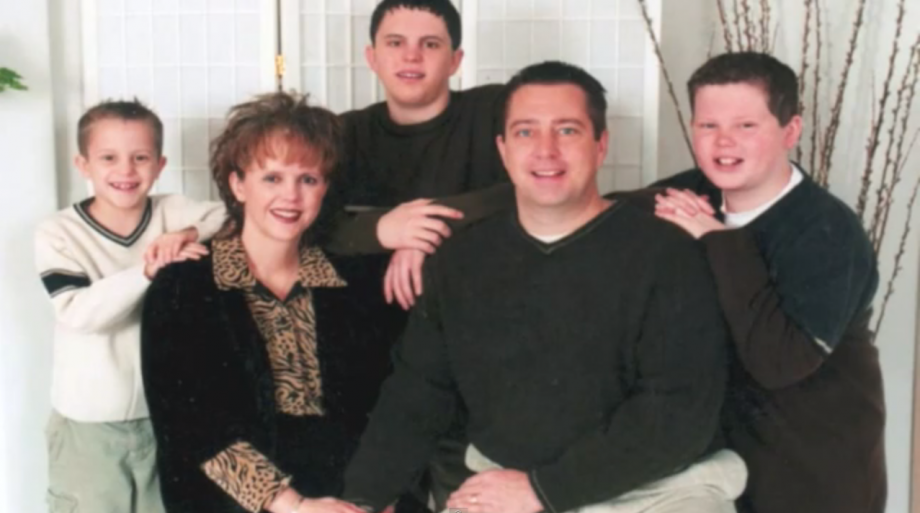 Since its inception in 1998, Real Life Church has facilitated dozens of mission trips all over the world and trained and sent out over 500 to the mission field. But, as great and important world missions are, RLC's true identity comes with what happens locally. Oil Change Day is a staple event that has been a part of RLC's culture since the beginning. Nearly 100 families are served with oil-changes, car maintenance, food, clothing, and someone to talk and pray with. This is just one of the many things we do as a church that make us REAL.

Better Together. In 2012, Real Life Church merged with Covington Christian Fellowship (formerly Faith Tabernacle), becoming one church: Real Life Church. CCF brings a rich history in the Covington area. In August of 1971, Pastor Richard Martin held the first service of Faith Tabernacle in the modest surroundings of the Meridian Grange Hall. Within just a few short years, Faith Tabernacle became one of the hubs for Christians from around the world to gather and hear great speakers and enjoy a new style of praise and worship. Among them were Kevin Holland and Meg Lanctot. By October of 1974 the congregation met in the new larger auditorium with the crowds swelling to over 1,000 weekly by the late 70's.
The church soon began to see the need for stability and a shift in focus away from special attractional meetings, and in 1988, Pastor Martin transitioned the church to Pastor Kevin Holland, who lead the church for 24 years. The church became know as Covington Christian Fellowship in 1994 and changed to a Missional church model with strong connections to the community of Covington. Like RLC, CCF has maintained a strong reputation within the local community. The Storehouse, which acts as Covington's food bank, distributes over 300,000 pounds of food annually. We are the caretakers of the portion of Jenkins Creek Park that is open to the public. CCF has received many honors for community service, not the least of which was to be proclaimed by the Mayor of Covington as "Covington's gathering place". Pastors Kevin and Meg have been well-known and respected in the community, serving as Chair of the Chamber of Commerce, Past President of Rotary and has served on the City's Economic Development Council for 10 years. Kevin and Meg were co-Citizens of the Year in 2007.





Our Future. God is doing great things at Real Life Church and in our community, and we would love for you to be a part! We believe that we can accomplish God's purpose for our lives and church Better Together.